Our Esso fleetcard
HTC Energy is a strategic partner of ExxonMobil and the exclusive distributor of the Esso fleetcard for the Cyprus market.

Our Esso fleetcard is designed to allow companies that own small or large fleets of vehicles to better manage fuel and vehicle-related expenditure, enabling management to focus on core activities, safe in the knowledge that their fuel expenses are fully under control. Our aim is to streamline organizations' fleet accounting and administrative processes, save them money, and make the lives of both drivers and managers easier.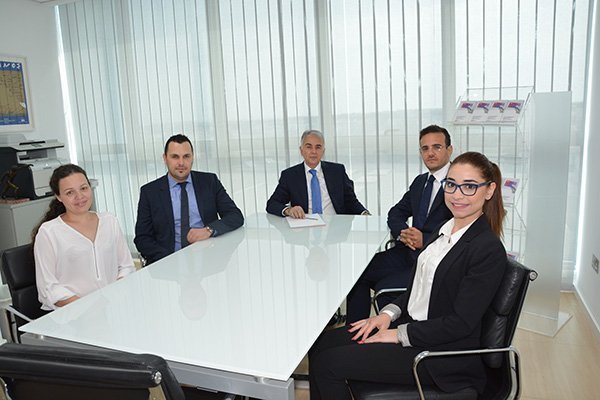 Our Vision
HTC Energy's vision is to become the leading Fleet Card service provider in Cyprus.
Leadership shall be achieved through our single-minded commitment to offering a highly professional, differentiated service, and an innovative range of products and services.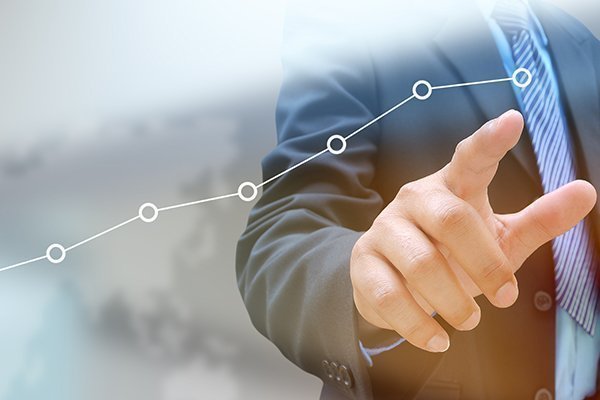 OUR SERVICE COMMITMENT
Our service offering is designed to be well-differentiated and unique in the following ways:

Fleet Management Expertise
We are fleet management specialists offering clients more than just a fleet card; we offer critical fleet management efficiency savings.



Customer Driven
We are committed to understanding and exceeding our clients' needs and requirements by offering unique added-value services.



Technologically Ahead
We harness the latest technology to innovate and develop a superior service offering that positions us ahead of the competition and provides us with a significant competitive edge.

A Formidable Team
Each member of our team at HTC Energy is carefully selected to be nothing less than the very best. Together with Esso and our network of 60+ dealers we operate as one united, formidable team.

Our Board & Management Team
Our Board and Management Team combine a wealth of expertise from across various industries and all share our vision and passion for establishing HTC Energy as the best fleet card service provider in Cyprus.