Our Network
Esso fleetcard is accepted at 60+ Esso stations strategically located across all of Cyprus. You'll never need to make another long and costly deviation, because Esso fuel stations are strategically located to provide maximum coverage and to be on your way wherever you're going.
Esso Synergy
A New Station Experience
At each and every Esso service station you will now encounter the new Esso Synergy premium look—part of Esso's on-going commitment to providing a high quality experience of the Esso brand and to help customers get more from their journeys. The new Esso Synergy experience includes Esso Synergy fuels, a brighter and more comfortable layout and lighting, convenient, easy-to-use technology, and an enhanced customer service experience.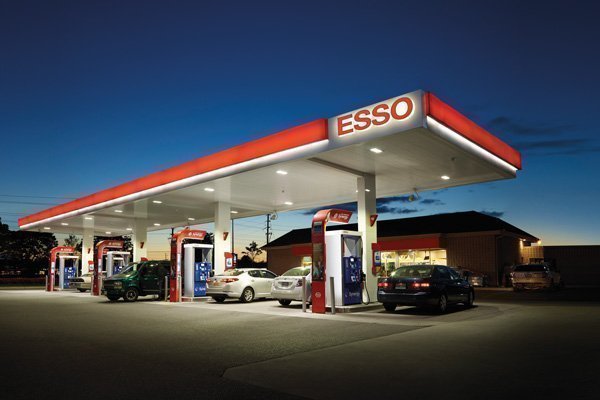 24/7 Service
Your business and drivers are both in safe hands because at each and every Esso station you can rest assured that the outdoor payment terminal will accept your Esso fleetcard so that your business keeps running night and day, and your drivers remain productive.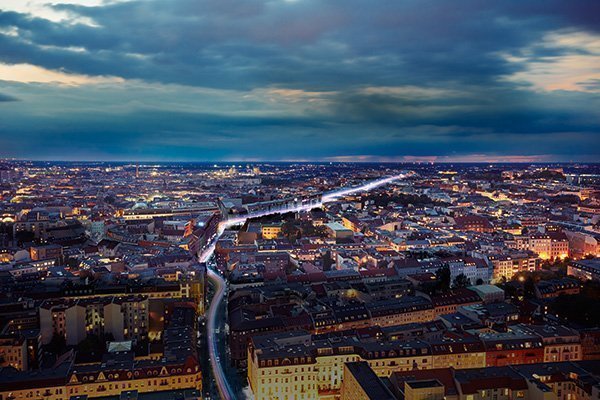 Fuel Finder
The Esso fuel finder is quick and easy to use. It saves you unnecessary costs of inefficient route deviations and reduces time by providing a simple to navigate map of available fuel stations, with details of the facilities offered at each station.
The Esso fleetcard mobile app enables drivers on the road to conveniently use the fuel station locator to get instant navigation directions to the closest Esso station, thereby saving time and money. 
Click here to find your nearest Esso station.